Many homeowners use natural stone benchtops for their bathroom and kitchen counters. However, natural stone materials, such as granite and marble, can be quite expensive. Fortunately, engineered stone make an equally appealing alternative that's also cost-effective. Let's take a closer look at what engineered stone benchtops are and why you should use them for your bathroom and kitchen space.
What are Engineered Stone Benchtops?
Engineered stone is a man-made alternative to natural stone. It is a non-porous and durable material that's manufactured by combining natural materials, including quartz or granite aggregates with pigments and resins. Since engineered stone relies on the use of quartz, the end product can still be resistant to scratches, abrasions and dents. Moreover, engineered stone is also acid-resistant even if you do not regularly seal it.
Furthermore, engineered stone is available in a variety of colours, styles, designs, patterns and prices. Since it is made using quartz, the production of engineered stone has a minimal impact on the environment.
Some of the most popular engineered stone products include silestone, caesarstone, smartstone and essastone.
Now that you know what engineered stone is, let's look at a few advantages of using the material for your countertops.
Why Choose Engineered Stone Benchtop?
When you choose engineered stone benchtop for your bathroom and kitchen, you can enjoy some of the following benefits without breaking your bank.
#1. Improved Aesthetic Appeal for Your Space
When you opt for engineered stone benchtop, they have the same texture and appeal as natural stone benchtops. However, the only difference is the uniformity in colour, unlike natural stone, which tends to vary in shade. Regardless of this distinction, engineered stone benchtops would add a similar aesthetic appeal to your space that an untrained eye wouldn't be able to distinguish it from natural stone.
#2. Engineered Stone Benchtop are Durable
Perhaps the greatest quality of engineered stone is its durability. Engineered stone benchtop's hardness can be compared to the hardness of natural granite. Moreover, the benchtop will not crack or break. Furthermore, engineered stone benchtop is also heat resistant, which means that the surface won't get damaged even if you place a hot pot over it. Lastly, it is resistant to scratches, dents and stains, so your benchtop can continue to look like brand new for a lifetime.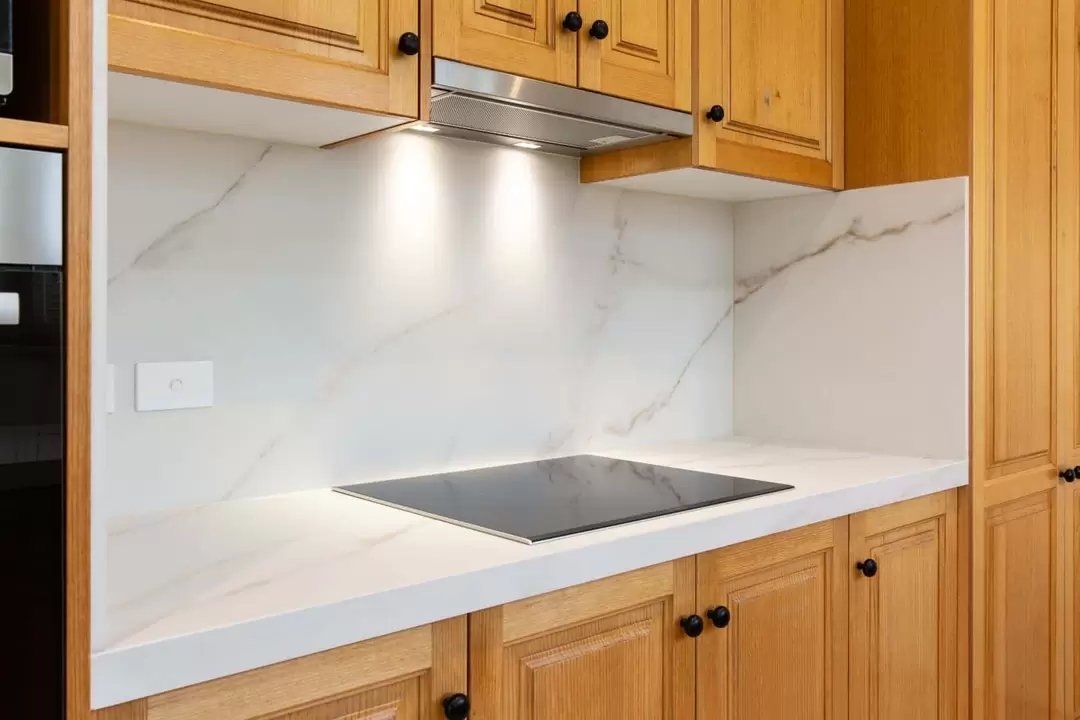 #3. You Can Enjoy Ease of Cleaning
Natural stone may be classy but since the material is porous, it can be difficult to clean. However, engineered stone benchtops are easy to clean as the surface is non-porous, does not absorb liquids, and is easy to clean.
Turn to United Stone Melbourne for Engineered Stone Benchtops
If you are looking for engineered stone benchtops for your kitchen or bathroom, it's best to turn to the experts at United Stone Melbourne. We are the pioneers in Australia to engineer and manufacture of this stone benchtop and continue to the legacy of providing top quality products and services at an affordable price.