Your kitchen is perhaps the most important place in your home. It is where the entire family gets together for meals, some good laughs, and celebration. So when it's time for home improvement projects, particularly those related to your kitchen, an increasing number of people try to do it on their own. After all, they want to put heart and soul into it and get the satisfaction of doing things independently for their home. But for technical
kitchen renovation
projects such as installing a
new marble benchtop
, it is never a good idea to DIY. Here is why.
Marble Benchtop Installation is a Technical Task
Installing new marble benchtops can be tricky. While it appears to be a straight piece of marble that you need to fix on top of the cabinets, that is usually not the case. It requires the use of specialised skills and tools. Most homeowners do not have the required skill and experience. Moreover, they also don't have the specialised raw material and tools required for marble benchtop installation. Since marble benchtop installation is not an everyday task, it is not a good idea to invest in specialised tools that you are never likely to use again. Therefore, it is best to leave technical home improvement projects like marble benchtop installation to professionals.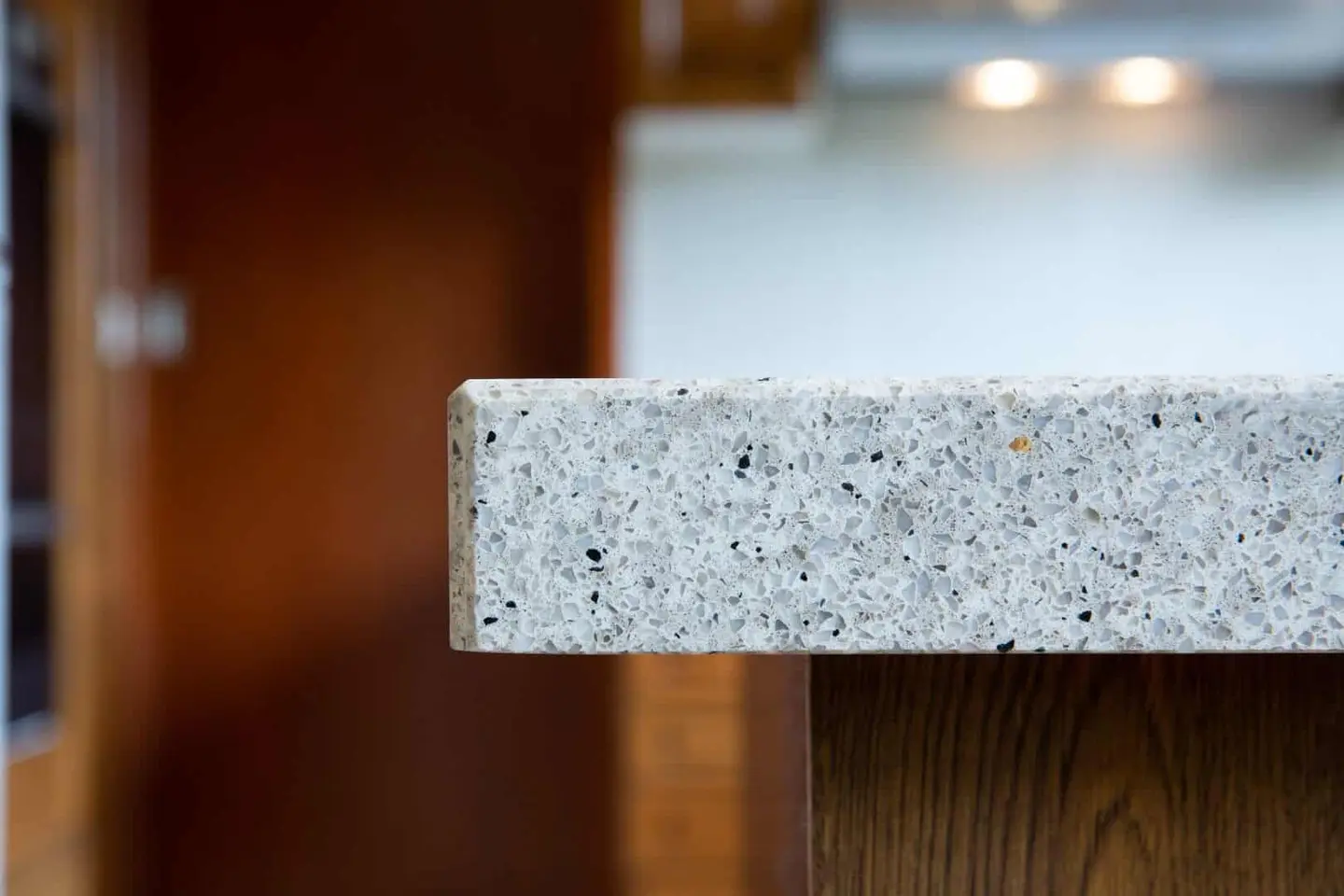 Mistakes Can Be Expensive
Marble appears to be a hard stone, but the reality is quite different. It is much softer than other durable stones such as granite. And the surface can easily scratch and may even chip. Since most homeowners do not have the experience and skills to deal with marbles, they may end up with mistakes. And mistakes with your marble benchtop can be expensive. And it is not just the mishaps during installation that can be expensive. But even slight measurement errors can cost you a lot. In case you end up with the wrong measurement of your marble benchtop, you will need to order it again and pay full price (twice!). Won't it be better if you leave the job to a professional?
It May Take up A lot of Time
Some DIY projects can be quick and save a lot of time and inconvenience. Unfortunately, a new marble benchtop installation is not one of them. It appears to be a simple and easy task, but that is not the case, and you may end up with a lot of your time in the kitchen and still do not get the results you expect.
Our Suggestion
While undertaking DIY home renovations is satisfying, some tasks are best left to professionals, and installation of a new marble benchtop is certainly one of them. To find out more about kitchen renovation projects and benchtop installation,
get in touch
now.